Own, Earn and Upgrade
Spider Tanks is built on Web3 tech, allowing players to own their garage and earn real rewards for playing!
Play to Earn
Spider Tanks is free to play, but uses cutting edge blockchain technology that unlocks every player's power to earn. The play-to-earn mechanics of Spider Tanks revolve around skill-based competition, resource collection, and a player driven upgrade cycle that allows players to earn real rewards.
Build and Upgrade
Experiment with unique combinations of tank bodies, weapons, and special items in the battle arena, putting your skill and firepower to the test against worthy opponents. The greater your upgrades, the more powerful you will become.
Strategies
In the heat of battle, strategy is everything. Spider Tanks is loaded with different game modes, allowing your team to work together to outsmart and outgun the competition. Do you have what it takes?
Customize your Equipment in the
Tank Garage
Select Weapon
Cannon
Sniper Rifle
Lava Launcher
Shotgun
Artilery
Eggsecutioner
Flamethrower
Gattling Gun
Rail Gun
Repair Artilery
Repair gun
Rocket Artilery
Shocker
Crossbow
Select Body
Scout
Bandit
Shepherd
Titan
Chicken
Muzzle
Tortoise
Treadwalker
Tricopter
(Stats subject to change)
Game Modes
Different game modes present different strategic and team-based challenges to always keep gameplay fresh.
Embrace destruction with a
Team Deathmatch
In this all-out brawl style match, the team with the most kills gets the victory. Create killer destructive combinations with your team, and let the chaos ensure.
Lighten Things Up with a Game of
Capture The Chicken
Your team's goal is to capture as many moving chickens as possible. If you catch more chickens than the other team, you're the winner, and a Spider Tanks chicken master.
Embrace a Classic with
Capture The Flag
There is only one flag, and the team who holds it in their possession the longest will be victorious in this match. Quickness must not be underestimated in Capture the Flag.
Spider Tanks Battle Arenas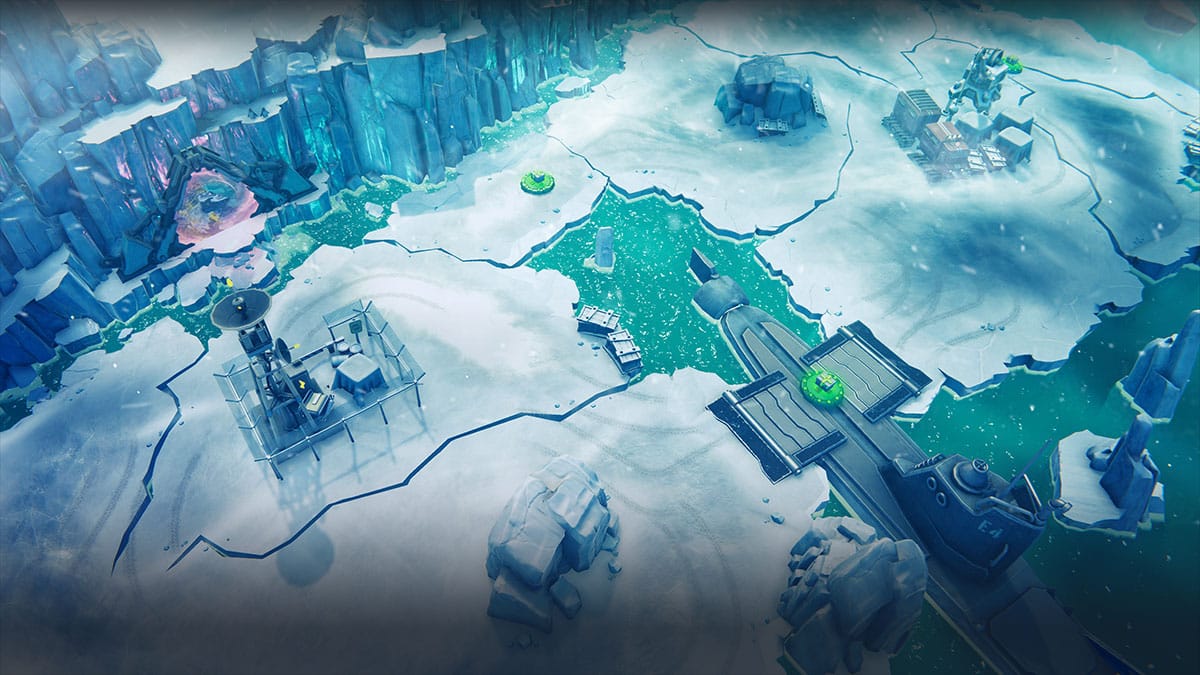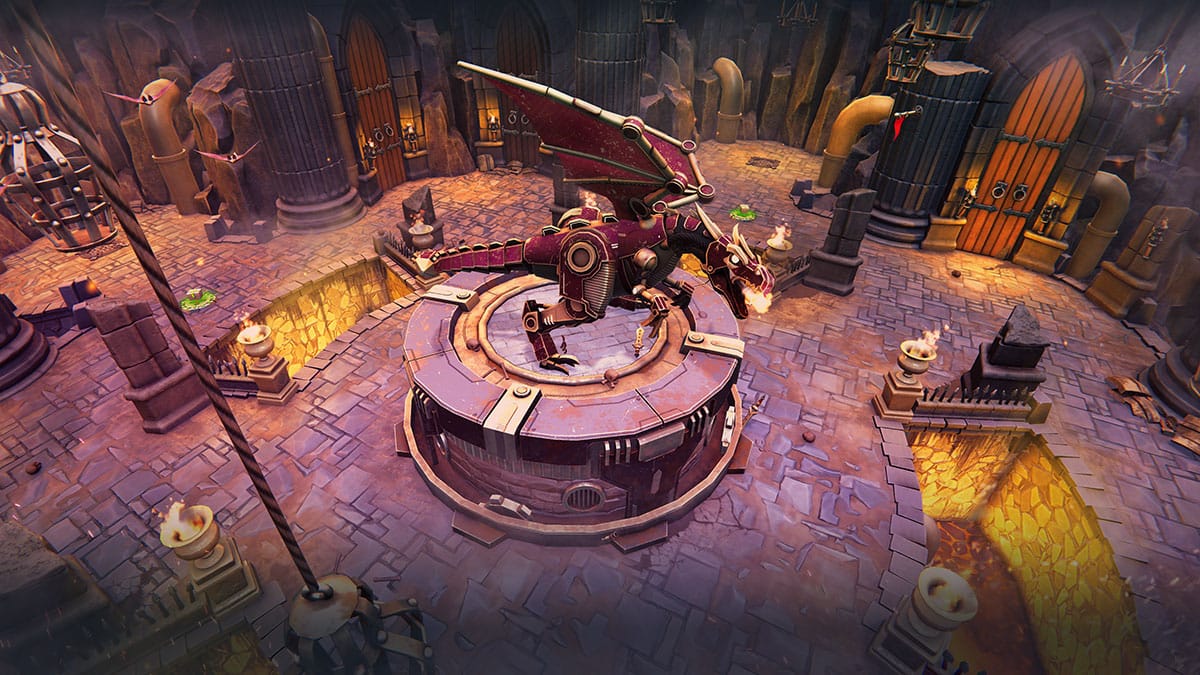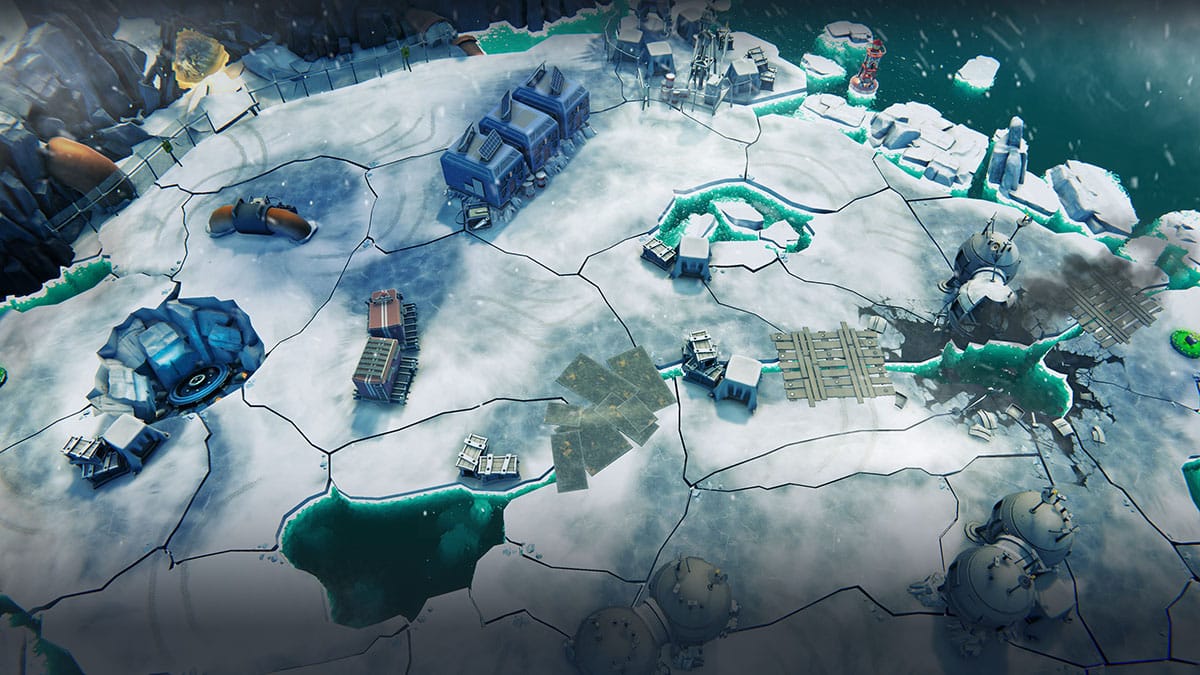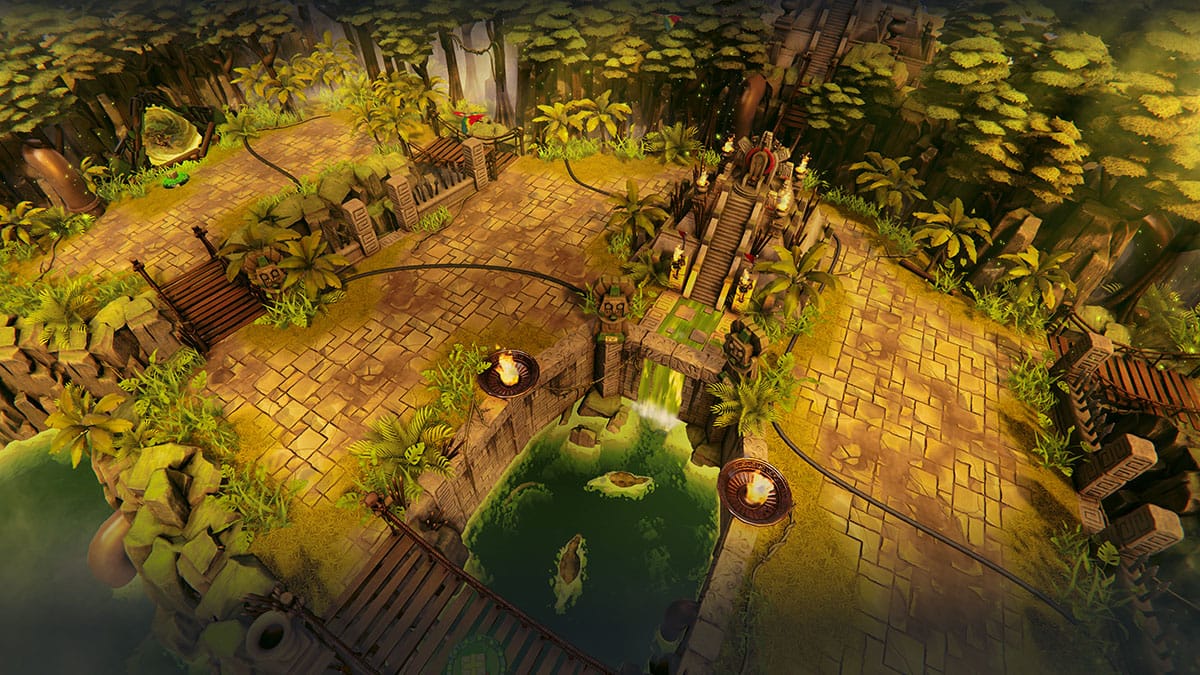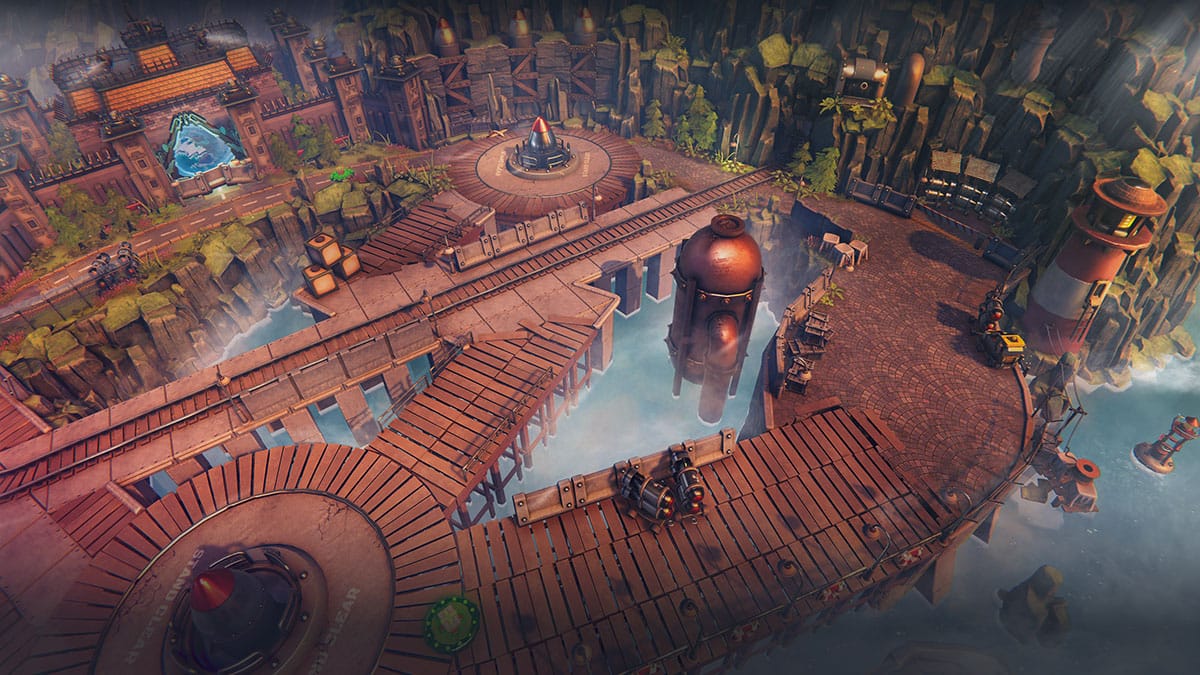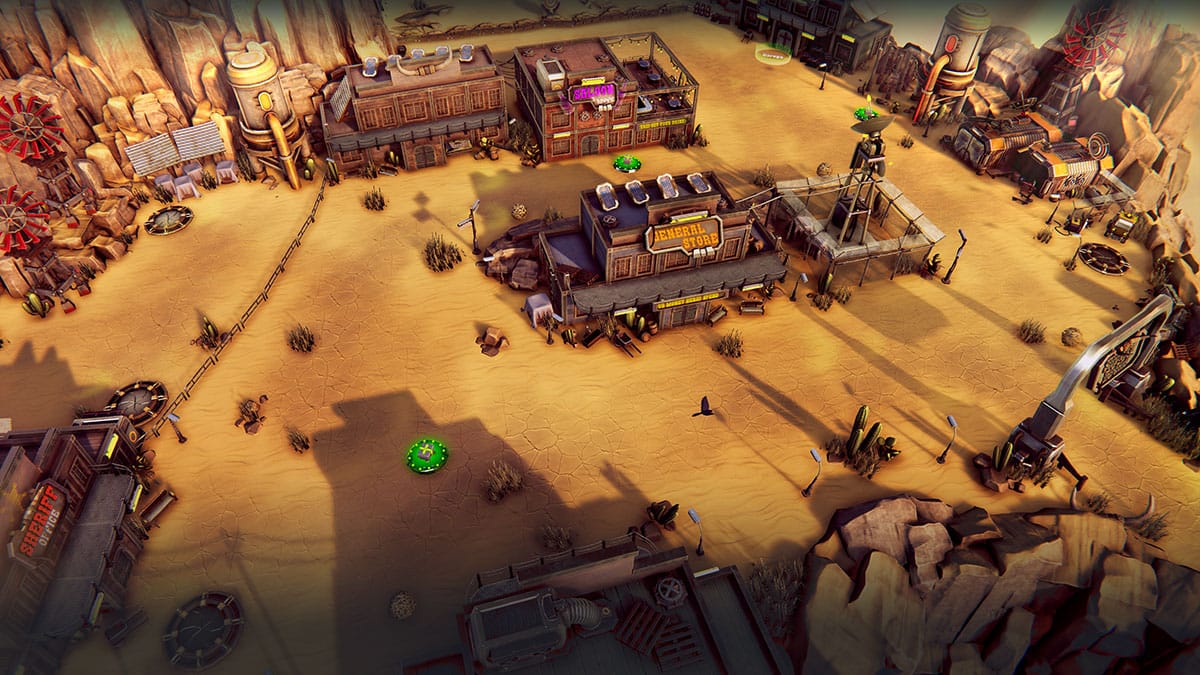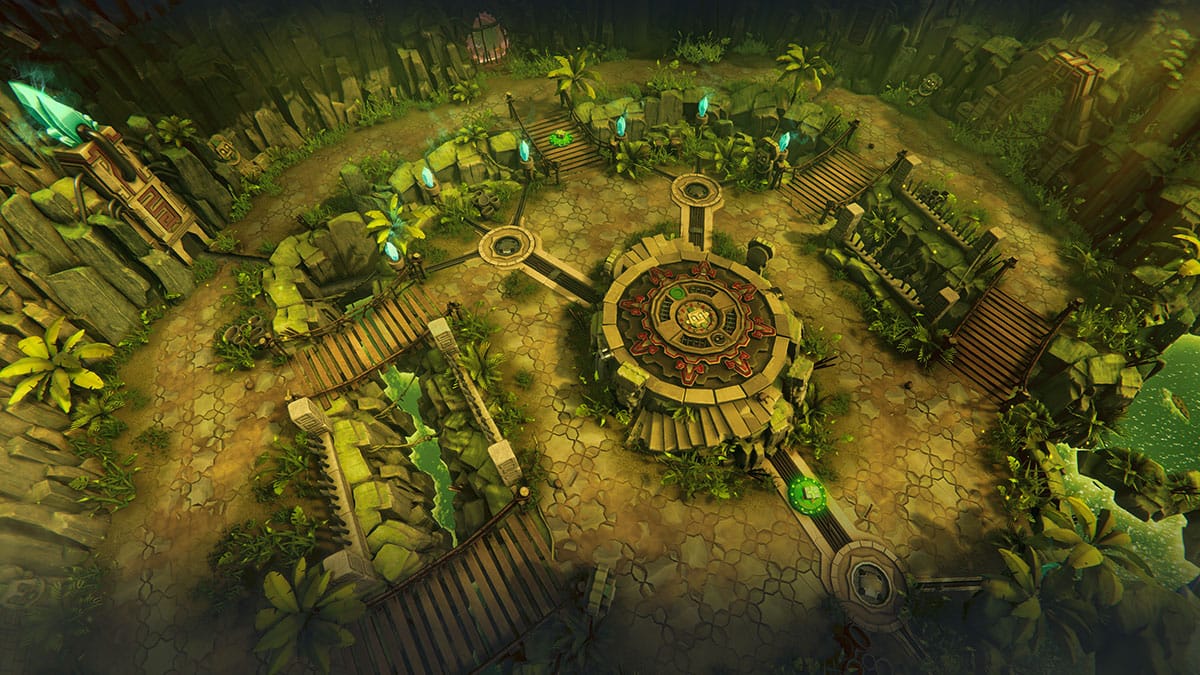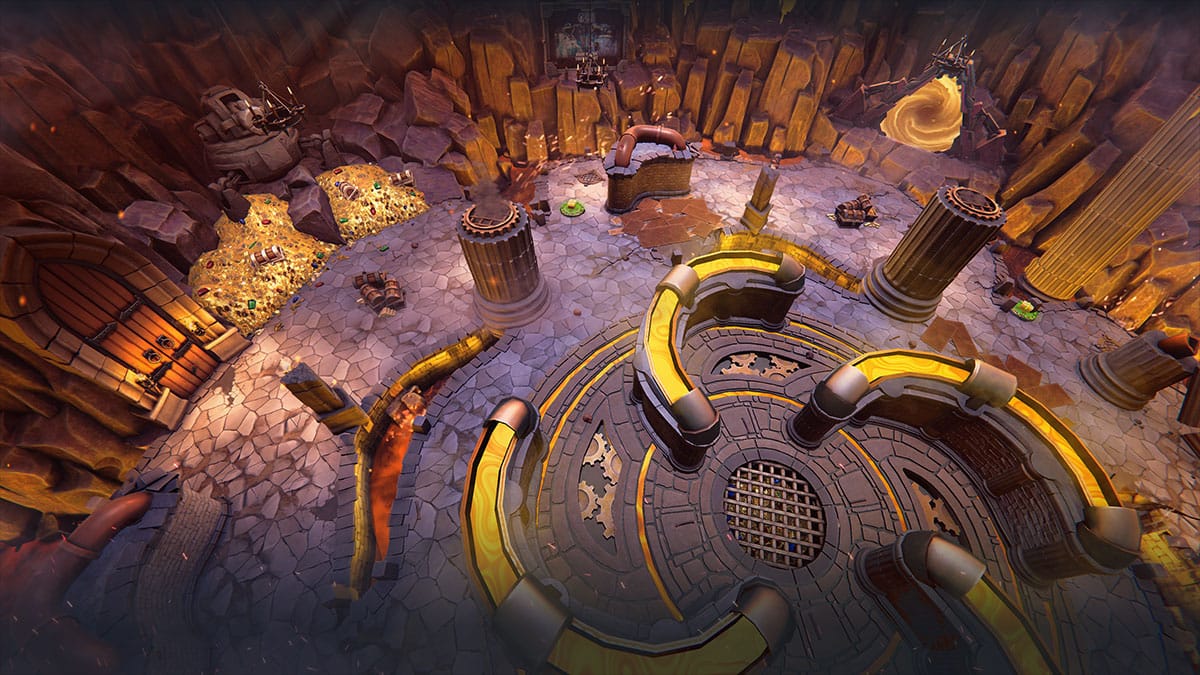 Own Victory, Claim Rewards